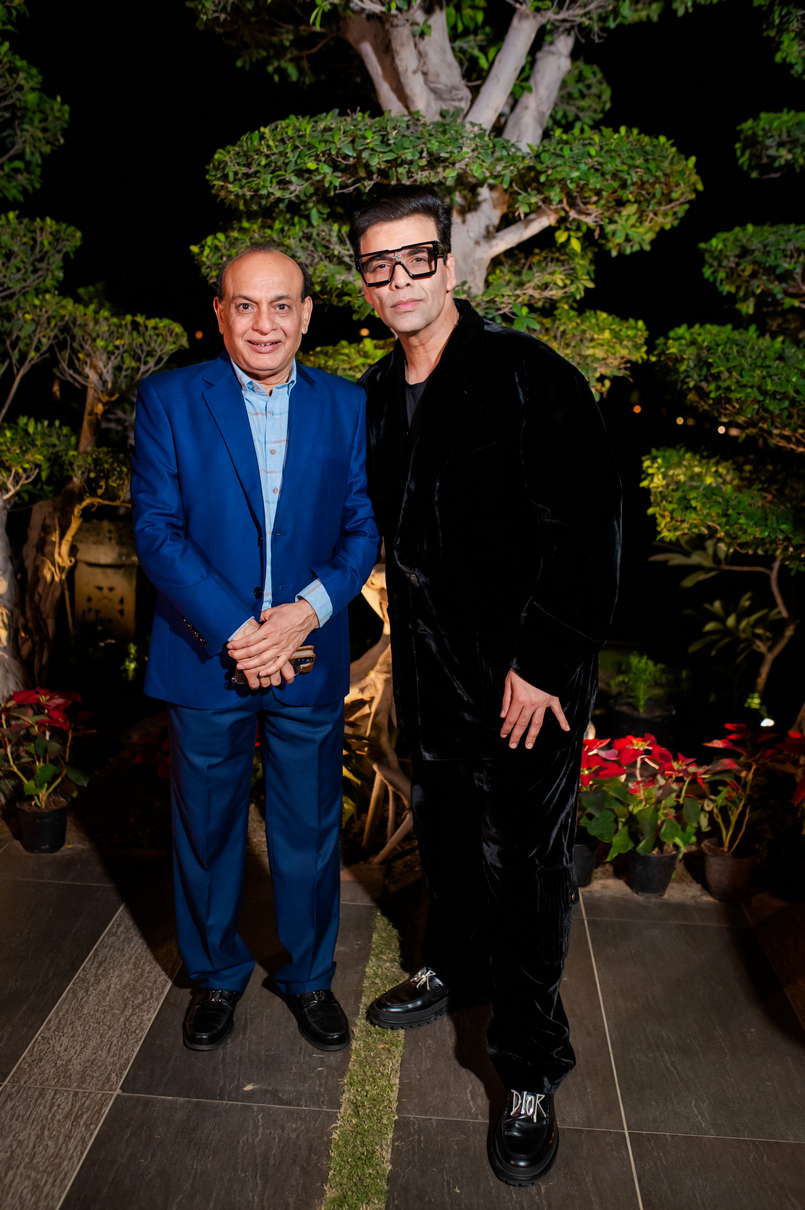 The Fashion Entrepreneur Fund is a platform that provides financial aid to aspiring fashion entrepreneurs, enabling them to access the necessary resources to develop their businesses. This platform also provides education to help entrepreneurs gain the necessary knowledge to succeed in their ventures. This allows them to gain a better understanding of the market, the customer base, and how to develop a successful business strategy. The mentorship and education will help entrepreneurs to identify potential challenges and develop strategies to overcome them. With the support of the Fashion Entrepreneur Fund, aspiring entrepreneurs can establish themselves and achieve their dream of becoming successful in the fashion and lifestyle industry.
At Fashion Entrepreneur Fund, fashion and lifestyle entrepreneurs have access to much-needed financial support for their business ventures. Through the platform, entrepreneurs can apply for funding, with a substantial amount of 20 crores allocated for this purpose. The funds will be distributed among the winners according to their business plans and potential. Moreover, we recognize that successful businesses may require additional investment to expand and grow. In such cases, the platform provides ongoing support by facilitating access to the necessary funds.
We understand that talent and creativity alone may not suffice for running a successful business. To address this, the platform offers comprehensive education to entrepreneurs, equipping them with the essential knowledge and skills required to thrive in the fashion and lifestyle industry. Entrepreneurs will have access to education covering various aspects such as market analysis, sales strategies, financial management, and public relations. This holistic education empowers entrepreneurs to develop and grow their businesses effectively.
The platform acknowledges the importance of guidance and mentorship in an entrepreneur's journey. Hence, we will connect entrepreneurs with industry experts who possess a wealth of knowledge and experience. These mentors will provide invaluable insights and support, helping entrepreneurs make strategic decisions, navigate challenges, and optimize their business strategies. Through personalized guidance and mentorship, entrepreneurs can facilitate growth and foster the development of their brands.
We recognize that establishing a presence in the fashion and lifestyle industry requires more than just funding and education. To aid entrepreneurs in building their brands and gaining recognition, the platform will help them get established. Fashion Entrepreneur Fund will provide a platform where entrepreneurs can gain access to networking opportunities, industry events and a stage to showcase their ideas. We will provide a spotlight for entrepreneurs, enabling them to connect with key stakeholders, build valuable networks, and establish their businesses in the competitive market.