Dharma Productions is a renowned film production company at the forefront of India's entertainment industry. Established in 1976 by Late Shri Yash Johar, it is currently helmed by the accomplished filmmaker Karan Johar. With a prolific history of over four decades, Dharma Productions has crafted more than 45 films, including timeless classics like 'Kabhi Khushi Kabhie Gham' and 'Kuch Kuch Hota Hai.' Their commitment to nurturing emerging talent and consistently delivering both critical and commercial successes has solidified their position as a prominent player in Indian cinema. Today, Dharma Productions stands as a benchmark-setting production house, shaping the future of the Indian film industry.
Dharma Cornerstone Agency
Founded in 2008, Cornerstone Sports and Entertainment (DCA) is India's leading talent management agency, representing an exclusive roster of stars from both sports and entertainment. Their portfolio includes luminaries such as Virat Kohli, Karan Johar, Tiger Shroff, Ananya Panday, Janhvi Kapoor, Disha Patani, Vijay Deverakonda, Aditya Roy Kapoor, and more, spanning diverse fields such as celebrity partnerships, sponsorships, IP development, affiliations, and impactful brand activations.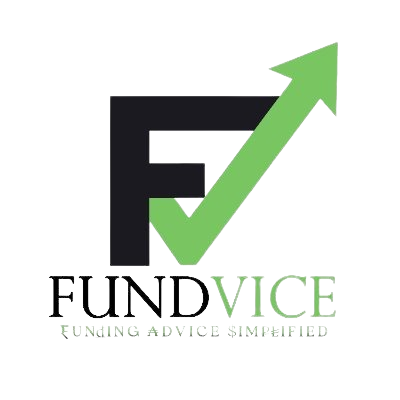 Fundvice is an innovative investment bank with a vast network of over 250 angel investors and 500 venture capital firms worldwide. It has helped raise $20 million in equity capital for various startups and also provided expertise in Initial Public Offerings (IPOs) and Mergers and Acquisitions (M&A) transactions, with a track record of transactions valued at $50 million. The company operates from two main offices, one in Delhi NCR, India, and the other in Washington DC, USA.