Turning Dreams Into Reality
Upto 20 Cr.  investment for Fashion & Lifestyle startups
Mentorship to upscale & upskill your business
Fashion Entrepreneur Fund is an initiative by India Fashion Awards, designed to create a supportive fashion ecosystem. Our mission is to empower individuals in the fashion & lifestyle industry, helping them turn their dreams into thriving businesses. With a focus on nurturing talent and fueling ambitions, we offer funds, mentorship, networking opportunities, and essential resources to budding entrepreneurs for success. We believe every dream deserves a chance to flourish, and we are here to make that a reality.
India Fashion Awards is an organisation dedicated to recognising and celebrating the unsung heroes in the fashion fraternity by acknowledging their creativity and innovation. Standing at the pinnacle of the entire fashion industry, IFA provides support both globally and with the Indian Government's backing, elevating the industry as a whole. This prestigious annual award ceremony pays homage to exceptional talent in the fashion industry, while also striving to unify the fraternity under one umbrella for collective upliftment.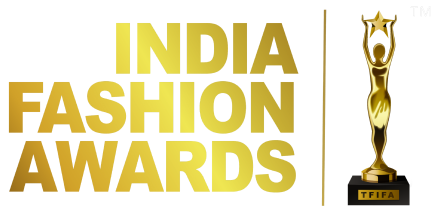 THE FASHION ENTREPRENEUR FUND
A platform that provides robust support to up-and-coming fashion and lifestyle entrepreneurs, empowering them with vital resources such as funding, education, mentorship and establishment.
An empowering web series for Entrepreneurs in the Fashion and Lifestyle Industry, offering an investment of 20 Crores for business startups. Presented by Karan Johar and guided by industry experts, this series will be broadcasted on a premier OTT platform, serving as a catalyst for entrepreneurs to showcase their ideas to a larger audience, creating avenues for recognition and valuable networking opportunities.
MoneySkool is a vocational development platform focused on developing financial freedom and earning opportunities. This launchpad is for individuals to upskill their lifestyles and achieve the desired living standards they dream of.