Ravi Jaipuria
Billionaire Businessman & Chairman of RJ Corp. 'The Cola King of India'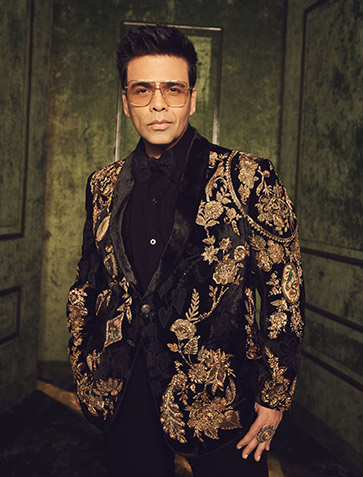 Karan Johar
Indian Film Director, Producer, Writer, & TV Host. Owner of Dharma Productions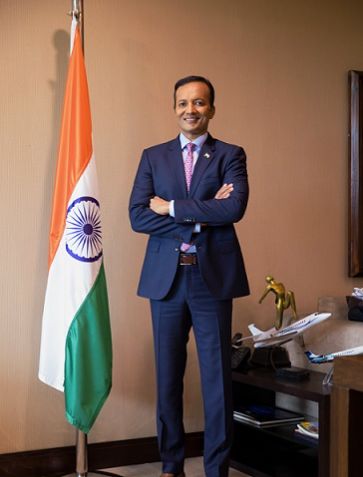 Naveen Jindal
Indian Industrialist & Philanthropist Chairman of Jindal Steel & Power Limited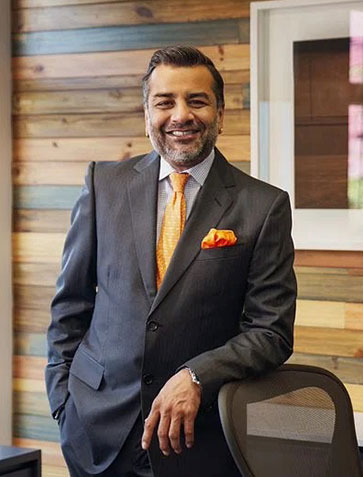 Samir Modi
Executive Director of Godfrey Phillips India. Founder of Modicare Ltd. & Colorbar
Robin Raina
Chairman of Ebix Cash & Founder of Robin Raina Foundation
Sandeep Jain
Director of Vega Industries Pvt. Ltd. & Rise Appliances Pvt. Ltd.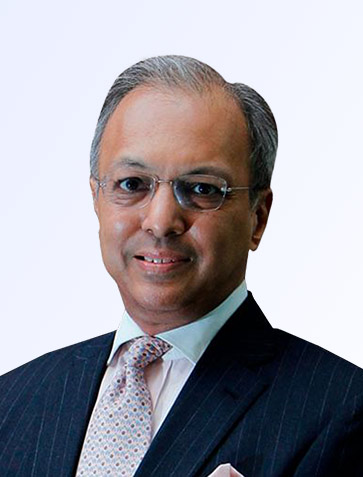 Gaurav Dalmia
Indian Industrialist & Chairman of Dalmia Group Holdings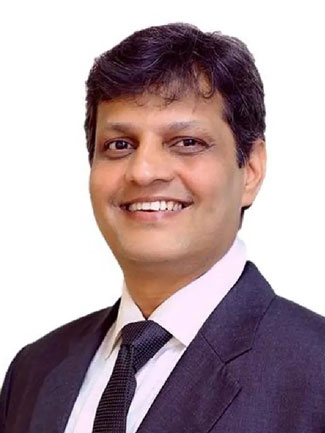 Vinod Dugar
Honorary Consul of the Republic of Malawi, Co-Promoter of RDB Group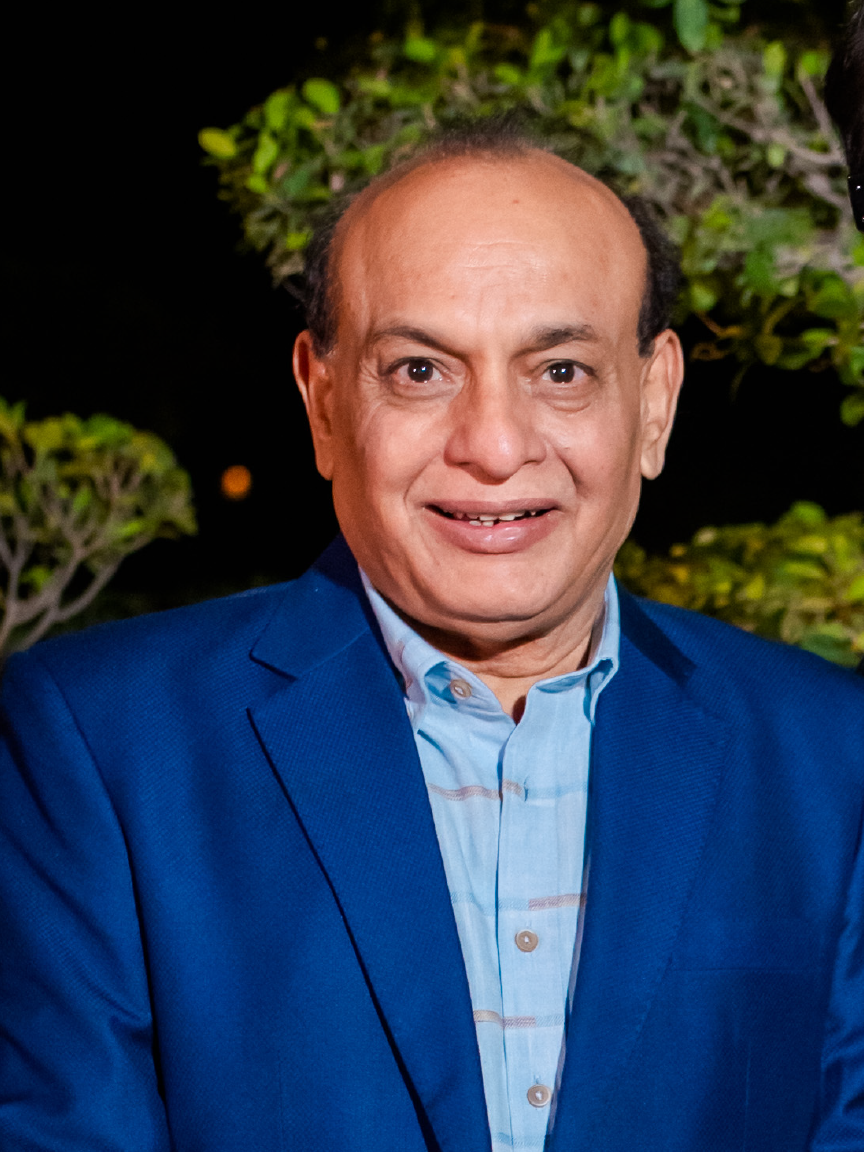 Vagish Pathak
Chairperson
Jitendra Lalwani
Promoter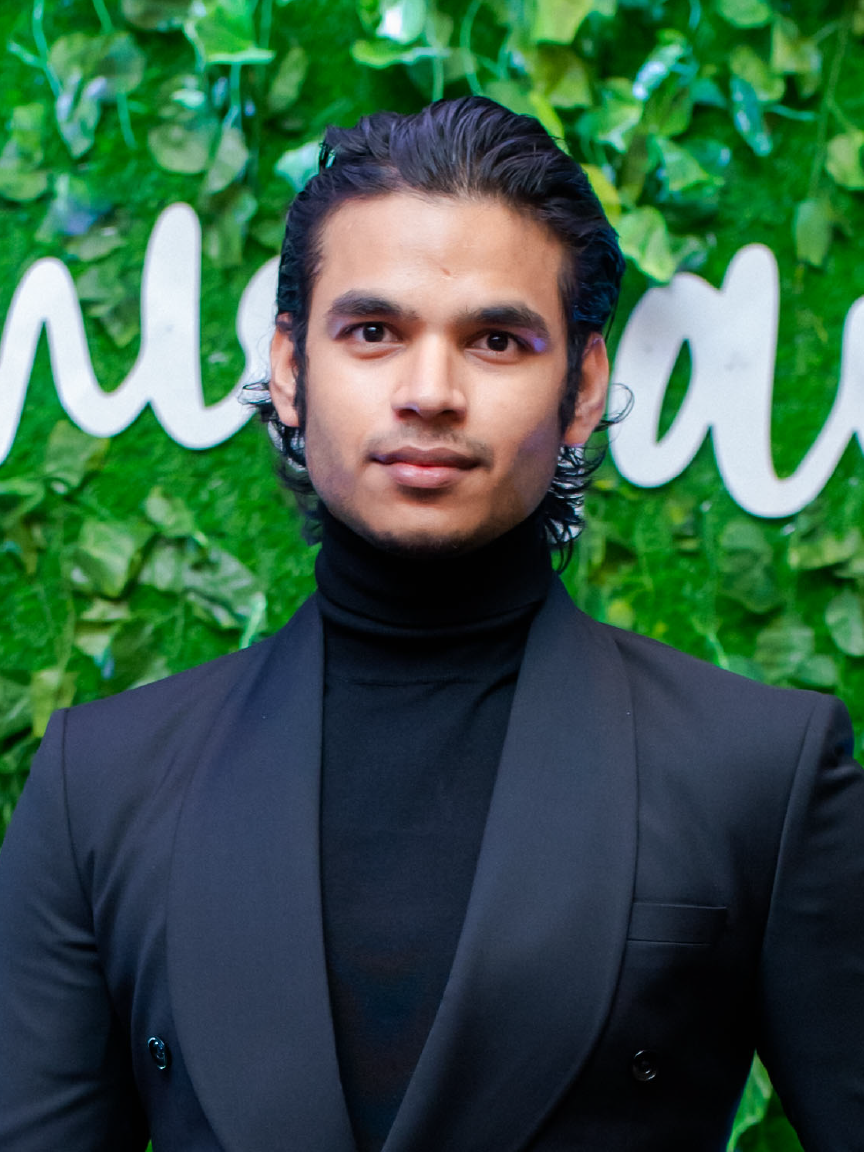 Raj Sarthak Nigam
Chief Strategy Officer
THE FASHION ENTREPRENEUR FUND
The Fashion Entrepreneur Fund is working as a venture studio. Originating from a cause-driven initiative, our purpose is to provide support to fashion and lifestyle individuals. Our innovative business model merges funding and mentorship acting as a driving force for budding entrepreneurs. At the core of it, the Fashion Entrepreneur Fund serves as a platform by India Fashion Awards that contribute to employment opportunities and our country's overall GDP growth.
THE FASHION REVOLUTION BEGINS
The idea for FEF came to life during the first wave of the COVID-19 pandemic when government support was extended to various sectors except the fashion and lifestyle industry. Evidently, there was a need for a platform that could empower aspiring individuals in the fashion & lifestyle industry who lacked the resources to pursue their dreams. The founding team of FEF then decided to come together and make a difference.
TOGETHER, WE CREATE AN ECOSYSTEM
This funding platform, supported by esteemed business moguls like Ravi Jaipuria, Naveen Jindal, Karan Johar, Vinod Dugar, Samir Modi, Sandeep Jain and Robin Raina, will invest more than Rs. 20 Crores in fashion and lifestyle-based businesses and startups. Through this initiative, Mr Nigam, our founder, aims to support the growth and success of the entire fashion ecosystem.